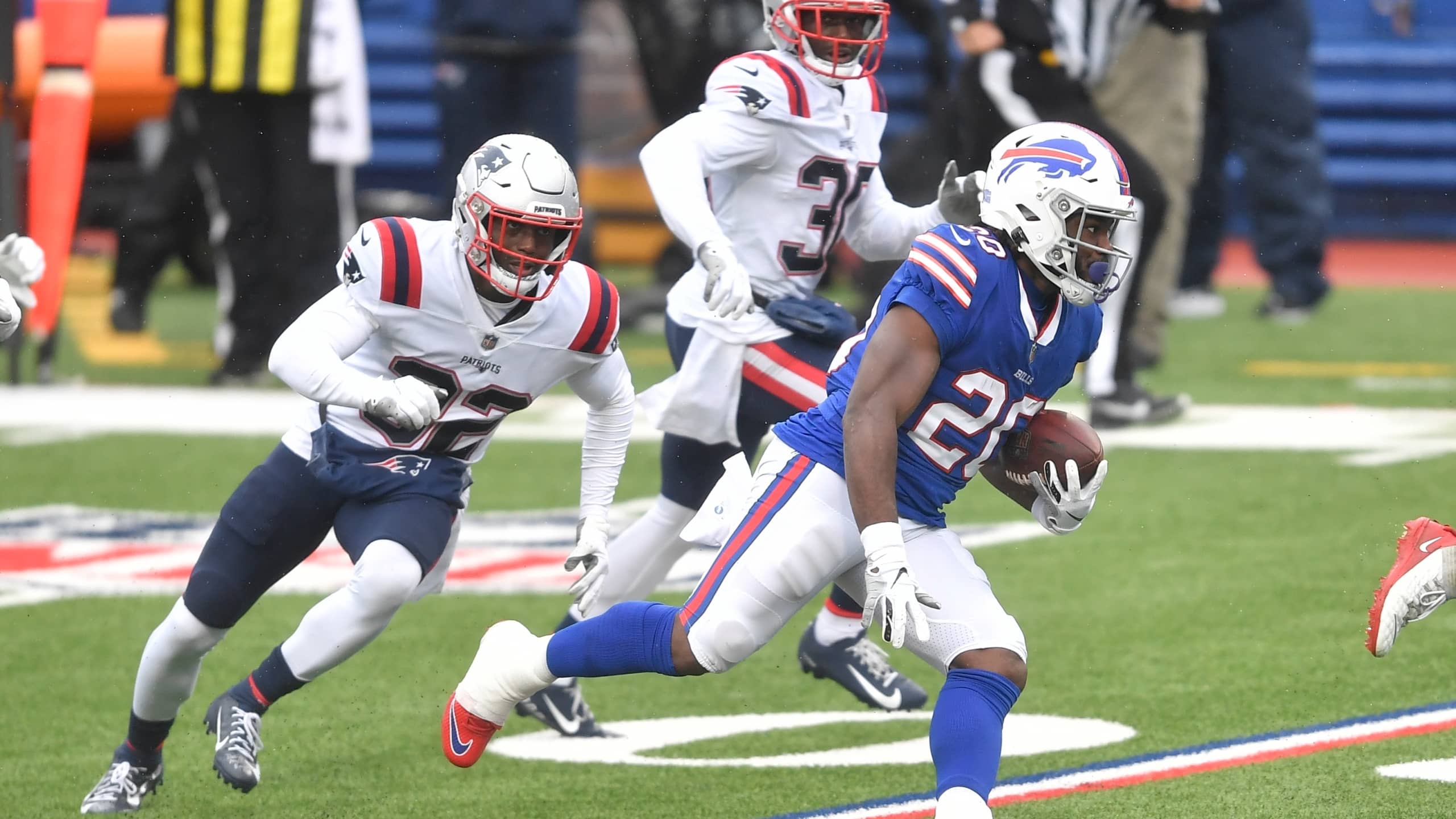 Dec. 29, 2020
Chad Brown (former NFL LB/analyst) joined us on Cofield & Co. to discuss what's going on around the NFL as teams prepare for the upcoming playoffs.
Brown spoke about his former team, the Patriots getting blown out by the Bills in MNF and if we should still expect to see Belichick back in New England next season.
He shared his thoughts on Josh Allen and whether or not his performance this season will continue on for years or if this is just a fluke season for the polarizing QB.
Brown also broke down the AFC playoff race and said despite a solid Packers team, he believes the Bills are likely the only true threat to the Chiefs this season.
Full interview can be heard here (15:54 mark)
Twitter – @chadbrown94
Photo courtesy of wivb.com
March 1, 2021 Josh Weinfuss (Espn – Arizona) joined us on Cofield & Co. to discuss the Cardinals deal with JJ Watt. Weinfuss said no one in AZ really expected him to end up in there, and...

Read More
March 1, 2021 Josh Weinfuss (Espn – Arizona) joined us on Cofield & Co. to discuss the Cardinals deal with JJ Watt. Weinfuss said no one in AZ really expected him to end up in there, and...

Read More
The fellas chatted with Sharks reporter Kevin Kurz to preview the game in San Jose between the Golden Knights and Sharks in what will mark Pete DeBoer's return to San Jose {pic courtesy of The...

Read More