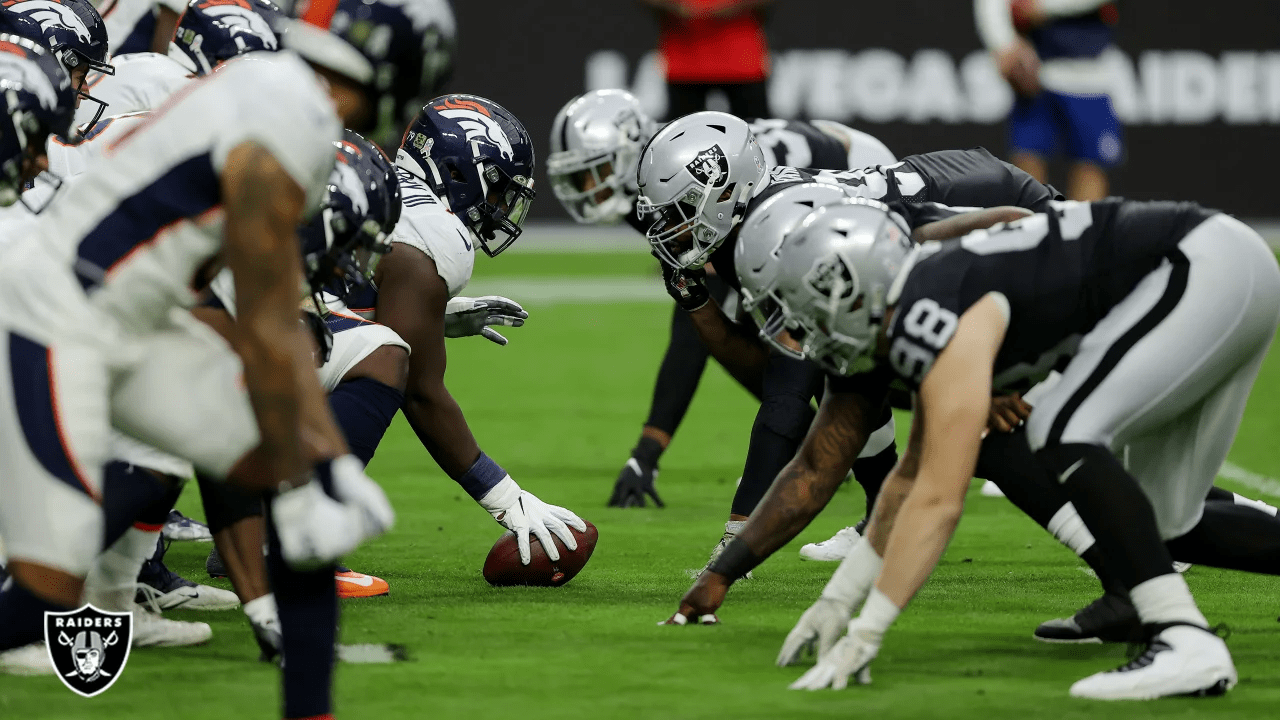 Dec. 30, 2020
The Raiders got knocked out of the playoffs after losing to the Dolphins last week, but a win against the rival Broncos would at least end the dismal season on a high note.
Ryan Harris (former Broncos OT/92.5 the Altitude) joined us on Cofield & Co. to help us preview the upcoming Broncos/Raiders game and talk about what's going on around the league as the playoffs are upon us.
Harris said the Broncos and Raiders have both had their fair share of struggles this year. Broncos need to tighten up their QB position whether it means drafting one or trading for a veteran. Harris believes Fangio will surely be back with Denver next year.
Harris spoke his mind about Jon Gruden. Harris feels that the Raiders don't have a much needed sense of urgency to win and that comes from above in Gruden, who already has a long term deal locked up.
Full interview can be heard here (35:18 mark)
Twitter – @salaams_from_68
Photo courtesy of raiders.com
Jan. 18, 2021 The conference championships are coming up this weekend, as the Bills prepare for a Mahomes-less Chiefs in the highly anticipated AFC championship game. Shawne Merriman (former Bills/Chargers LB) joined us on Cofield & Co....

Read More
Jan. 18, 2021 The conference championships are coming up this weekend, as the Bills prepare for a Mahomes-less Chiefs in the highly anticipated AFC championship game. Shawne Merriman (former Bills/Chargers LB) joined us on Cofield & Co....

Read More
Jan. 15, 2021 Vegas Golden Knights hit the ice for the first time last night at T-Mobile Arena, as they defeated the Ducks, 5-2. Daren Millard (Fox Sports LV) is back on Cofield & Co. every other...

Read More