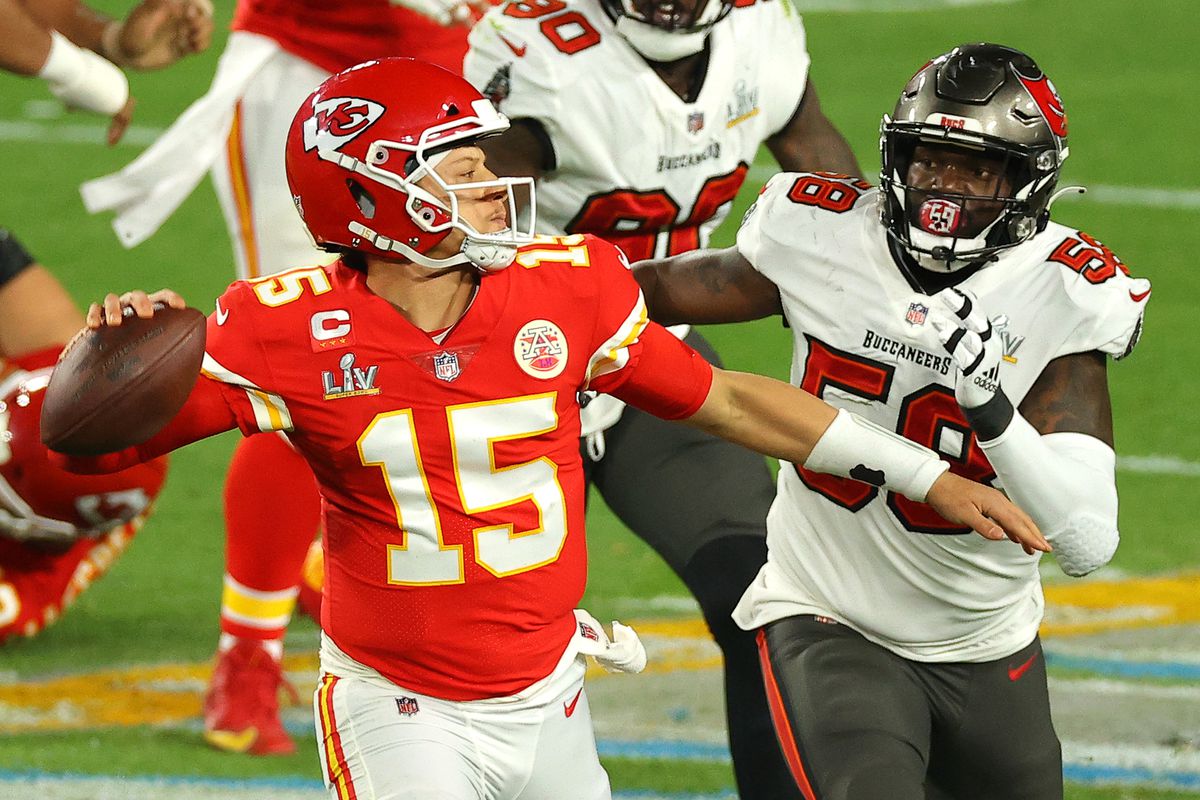 Feb. 8, 2021
Superbowl LV is over and done, with plenty of interesting things to react to.
Dan Fouts (former Chargers QB) joined us on Cofield & Co. to recap Superbowl LV and discuss the QB matchup from the perspective of a HOF NFL quarterback.
Fouts gave us his thoughts on the performances of both QBs. He said it was a tough day for Mahomes, but that he will be back. We asked Fouts who his favorite QBs were. He mentioned Unitas and Montana, but said that in terms of numbers, no one is touching Tom Brady.
Fouts also talked about Justin Herbert's phenomenal rookie season and his feelings about the Raiders.
Full interview can be heard here (7:10 mark)
Photo courtesy of stampedeblue.com
March 1, 2021 Josh Weinfuss (Espn – Arizona) joined us on Cofield & Co. to discuss the Cardinals deal with JJ Watt. Weinfuss said no one in AZ really expected him to end up in there, and...

Read More
March 1, 2021 Josh Weinfuss (Espn – Arizona) joined us on Cofield & Co. to discuss the Cardinals deal with JJ Watt. Weinfuss said no one in AZ really expected him to end up in there, and...

Read More
The fellas chatted with Sharks reporter Kevin Kurz to preview the game in San Jose between the Golden Knights and Sharks in what will mark Pete DeBoer's return to San Jose {pic courtesy of The...

Read More