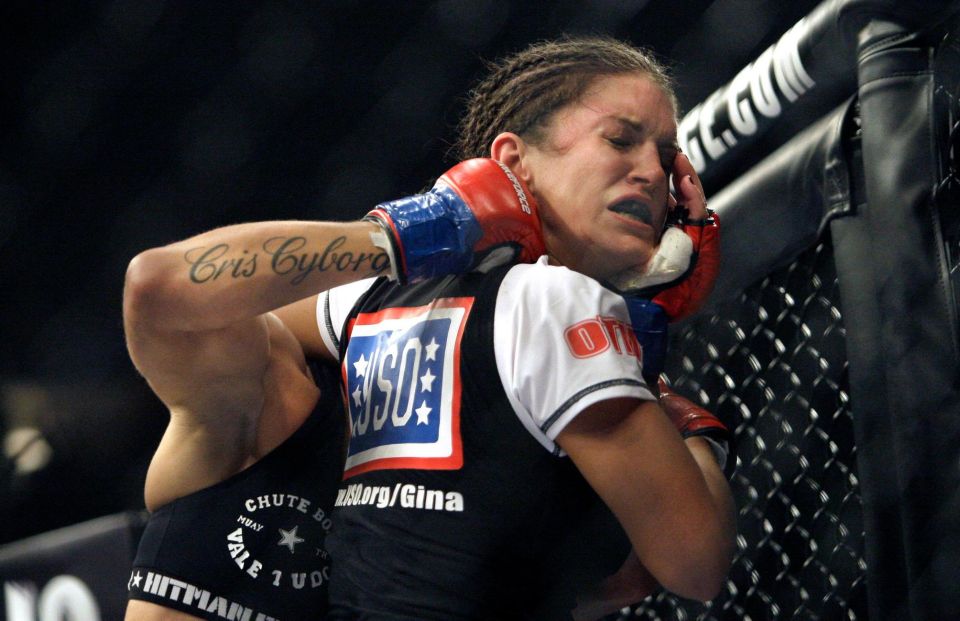 Feb. 11, 2021
Exavier Pope (Pope Law Firm/SuitUP) joins us every Thursday to discuss everything from sports to politics to culture across the country.
Pope reacted to Bruce Springsteen's DUI and Jeep subsequently pulling their Superbowl LV ad featuring the legendary singer.
Pope also spoke up on Gina Carano's comments comparing being a Republican nowadays to being Jewish during the holocaust. Pope said that the MMA has issues of racism and bigotry within in their organization, and Gina is just a part of the culture Dana White has built.
We closed out the conversation with a very heated debate about PB&J.
Full interview can be heard here (31:31 mark)
Twitter – @exavierpope
Photo courtesy of newsday.com
March 1, 2021 Josh Weinfuss (Espn – Arizona) joined us on Cofield & Co. to discuss the Cardinals deal with JJ Watt. Weinfuss said no one in AZ really expected him to end up in there, and...

Read More
March 1, 2021 Josh Weinfuss (Espn – Arizona) joined us on Cofield & Co. to discuss the Cardinals deal with JJ Watt. Weinfuss said no one in AZ really expected him to end up in there, and...

Read More
The fellas chatted with Sharks reporter Kevin Kurz to preview the game in San Jose between the Golden Knights and Sharks in what will mark Pete DeBoer's return to San Jose {pic courtesy of The...

Read More