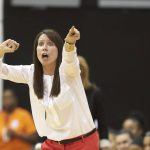 UNLV Lady Rebel head coach Kathy Olivier joined Technically Correct with Tyler Bischoff ahead of their season opener on Saturday.
The Lady Rebels have seven freshman on the roster this season and were picked to finish 7th in the Mountain West. Olivier wasn't happy with it.
Plus Kathy Olivier and T.J. Otzelberger need to work on their handshakes....
Read More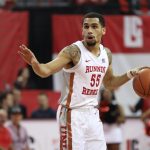 T.J. Otzelberger has only coached one game for UNLV, but he is already thrilled with the way his team has picked up his offense.
...
Read More